Participating in research can be a meaningful way to contribute to the advancement of scientific knowledge while in some cases also benefitting yourself, whether through a new treatment, the opportunity to participate in a focus group with those in a similar situation, or other factors.
The following is a brief introduction to your rights as a research participant and what it means to participate in research at MGH.
Vision
To be recognized as a model centre for hospital-based community participatory research that advances patient-centred care.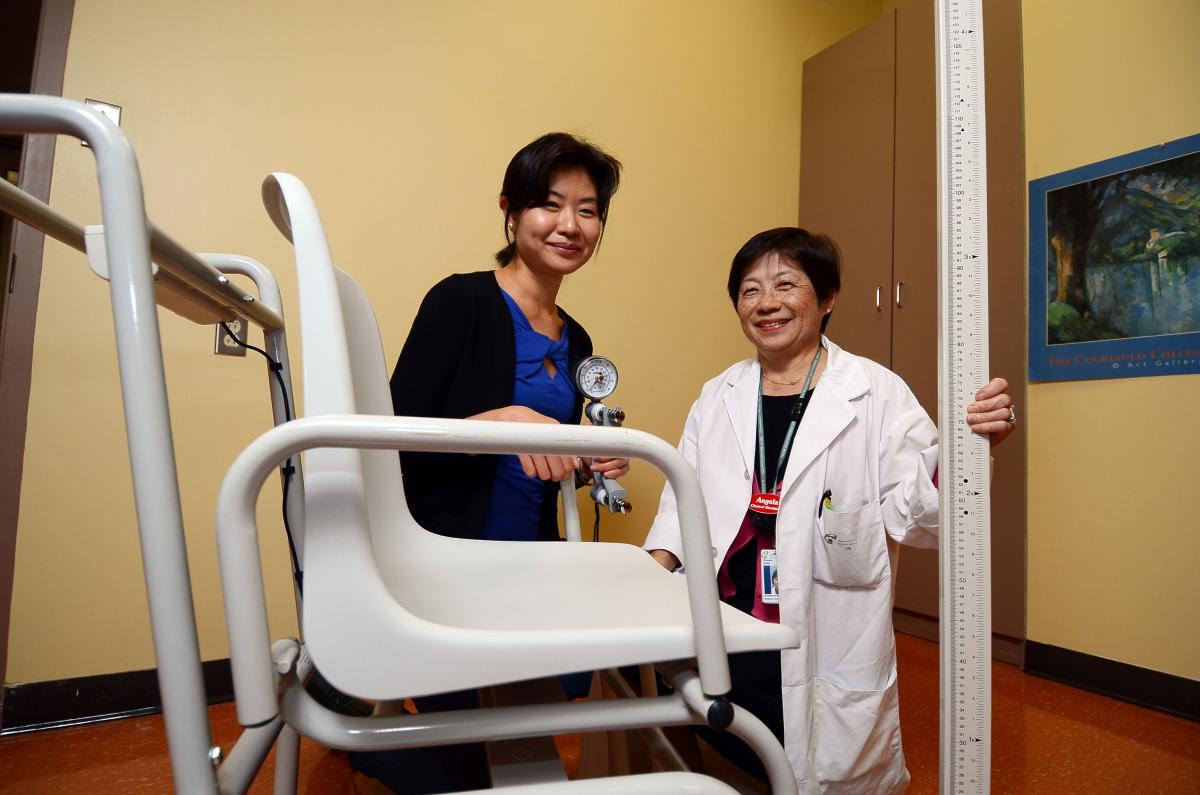 " I am proud that I was able to contribute in some way to helping other people that may have had the same condition I had. "  
— Research participant
Why Research? 
The more we learn about and participate in medical research, the sooner we can answer the questions that will lead to improved treatment and care.
Benefits of participating:
The results of the research study may also improve the quality of care that you yourself receive in the future. You will also help others by contributing to medical research and treatment advances.
What You Should Know
It is important to understand the benefits and risks of any research study, since each study is different.
When asked to take part in a research study, you are given an information and consent form. It will outline why the study is taking place, who is doing the study and what you need to do to participate in the study. You will also learn about risks, benefits and privacy standards.
Research studies must be approved and are monitored by Michael Garron Hospital's Research Ethics Board (REB) to make sure that the research meets the highest scientific and ethical standards.
The REB's role is to weigh the risks involved in a study against the potential benefits. The goal is to always protect the rights and wellbeing of the research participants.
MGH Research in the News
Gynaecologists at MGH established Canada's first in vitro fertilization (IVF) program, giving many otherwise infertile couples the opportunity to have children.
Surgeons at MGH and Sunnybrook Hospital developed a robotic surgical program to improve quality of care for patients with prostate cancer.
MGH is one of three innovative hospitals in Canada that uses placenta tissue to heal eye injuries.
MGH's Intensive Care Unit (ICU) and Antibiotic Stewardship Program won an international award for their research on antibiotic use.
MGH has developed a simple and inexpensive program to identify smokers at admission, assess their smoking history and provide smoking cessation resources.
Q&A
Who can take part in a research study?

Every research study defines who can participate in the study by what are called eligibility criteria. Some studies sign up participants who have a certain disease or condition while other studies look for healthy people to test new ways to diagnose, prevent or screen.

Do I have to participate?

You have the right to say yes or no. Taking part in research studies is completely voluntary. If you do choose to participate, you may decide to quit at any time.