Toronto East Health Network's (TEHN) Aboriginal healing program provides a continuous intake process and does not believe in waiting lists for those that are either considering or are ready to begin their healing journeys.
Aboriginal healing program, Monday - Friday from 9:30 a.m. to 3 p.m.The program helps clients to develop and create realistic goals which help to provide balance and harmony with the medicine wheel, and to walk with the Seven Grandfather Teachings. The program also provides various care plan options for those who want to create a lasting change through individual and spiritual growth including: 
individual/couples/family healing (counselling) 

group sessions 

sharing/healing/talking circles and 

the blending of Aboriginal teachings with mainstream information  
We also offer two evening circles (groups):
The Aboriginal continuing care circle, Wednesday from 6 p.m. - 8 p.m. Aboriginal family support circle, Thursday from 6 p.m. - 8 p.m.
Program Philosophy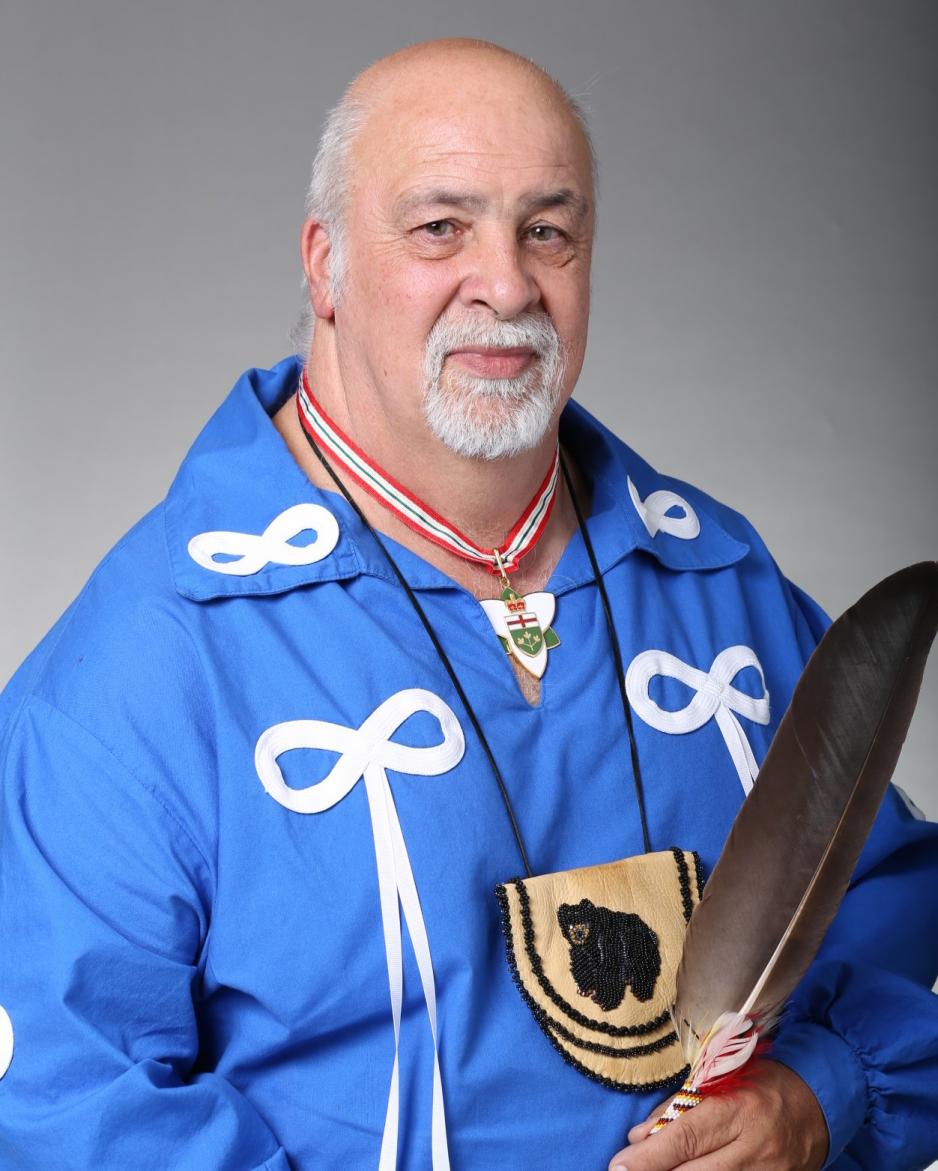 Elder (Little Brown Bear) Ernest Matton program facilitator believes that being Aboriginal is a way of life, not a life style and the strong cultural foundation of this program provides a stable, safe confidential environment for which community members (clients) can explore current and past unresolved issues that need to be address to help them on their healing journey.
Behaviours such as substance use/misuse/abuse, misplaced anger, trauma, mental well-being (health), gambling, eating disorders, unresolved conflicts, unhealthy boundaries/relationships, loss of language, loss of culture, lack of respectful communications, loss or lack of traditional practices, co-dependency, sexual, physical, emotional abuse and other unhealthy destructive ways of life may develop from unresolved issues or from the intergenerational impact as a result of residential schools. If left unresolved or mismanaged, these unhealthy behaviours/issues, can result in ongoing negative consequences for the individual, family, community and nation.
We believe that every person is a good person. More often than not, individuals with diagnosed or undiagnosed issues may experiment with substances, gambling or sex in order to cope or experience freedom from their emotional and/or spiritual pain. This may lead to unhealthy life styles or development of difficulties with the justice, school and family systems. Community members may also develop signs of depression, anxiety, isolation, self harm, social problems, relationship difficulties, unresolved anger, low self-esteem, poor life skills, coping strategies and problem solving.
The structure and consistency in which the teachings are delivered throughout the Aboriginal health program help clients to address issues such as: trauma, mental well-being (health), addictions, culture issues, anger and practice anger release and grief and loss, (including loss of culture, ceremonies, language). In addition, the program helps community members to build healthy relationships, develop healthy boundaries and coping skills and develop a mutually agreed upon plan of care.
In most cases it can also been noted that the community members have not been offered or received any relevant culturally appropriate care options. Knowing this we will engage in assisting community members in completing an intake package to attend a healing lodge provided they would like to take such a path.
Clients need to understand the level of commitment that is required to attend the program on a daily basis to make changes to their life style and build on new healthier ones. Elder Little Brown Bear's philosophy is but a simple one: 
People don't care how much you know they want to know how much you care.